welcome
Don't just keep up. Stay ahead.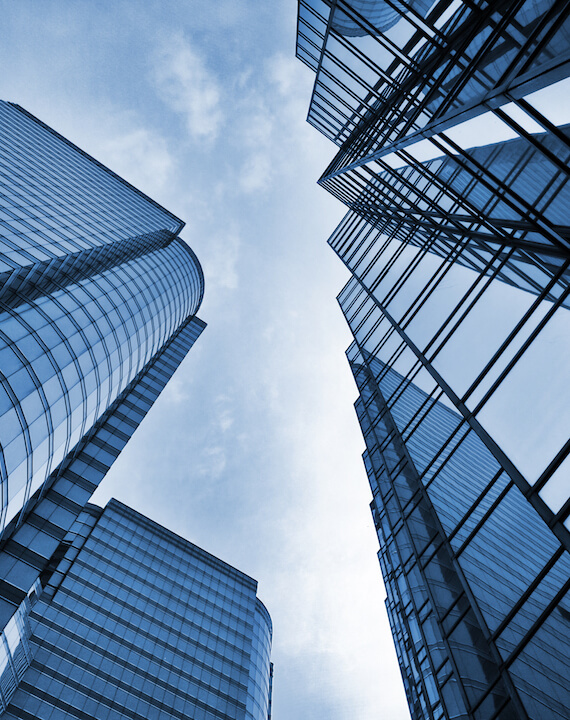 Nearly every day, something that was once thought impossible becomes a reality. With today's rapid rate of techological progress, it's hard to keep up. New mobile operating systems are released every year, new cloud computing options, and new advances in Artifical Intelligence. Even when and where we work is being deeply affected by the technology powering our increasingly connected world. They say the only constant is change, and that's not about to slow down anytime soon.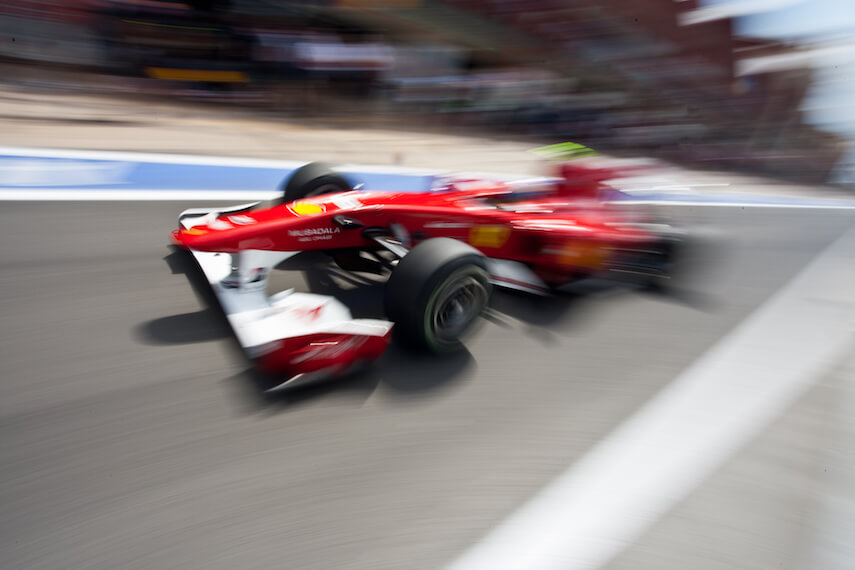 With a technological landscape changing this fast, it's hard to keep up with everything new. Let's face it. A lot of cutting edge technologies go bust, but the ones that don't can have an impact for decades. We aren't here to tell you about what's new and shiny this week. We're here to help your business leverage technologies that can make a real difference for you. Get in touch to start a conversation about how we can help you.
Our Specialties
We do a lot of things, but here are a few of the things we specialize in and are passionate about.
Native iOS
Applications
Backend
development
Cloud
Architecture
Location
awareness
Emerging
Technologies
Distributed
teams